Proactive and Creative Services
Masterbill Integrated Projects (MIP) recognizes the fact that different individuals and organizations have different procedures, procurement requirements, aspirations and needs. Our self-motivated and proactive approach guarantees an open and enthusiastic response to the needs of the Client and the project.
The practice also appreciates that once a client has approved a project design and budget, to complete the building within the approved budget and on time becomes the project' cardinal priority.
The desire and dedication to satisfy the changing needs of our clients and the industry has driven us to continuously develop systems which ensure that we attain this goal and remain at the forefront in our field by providing pro-active, creative and consistent service in the following areas: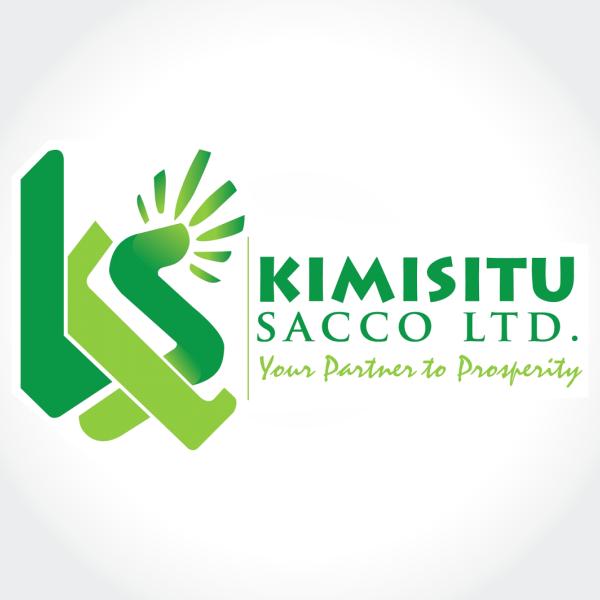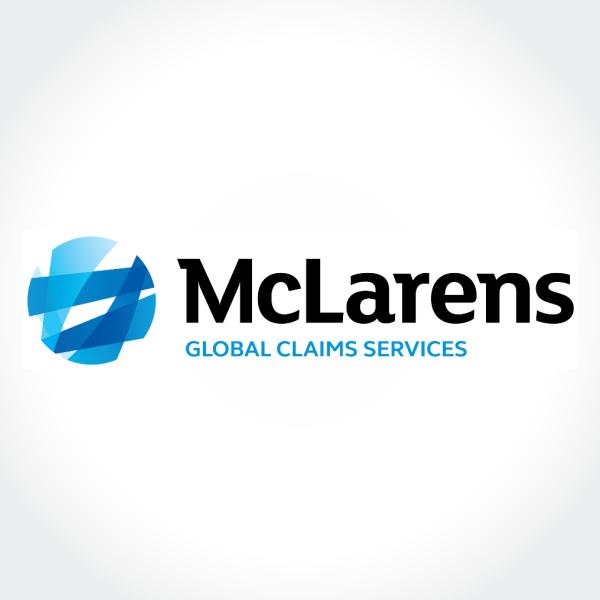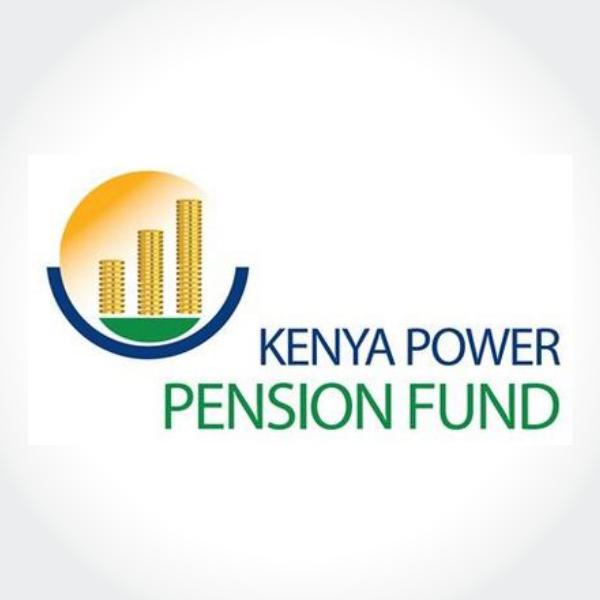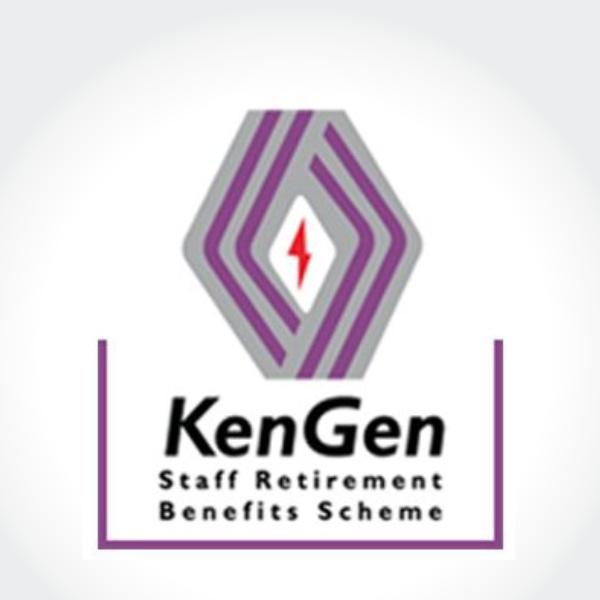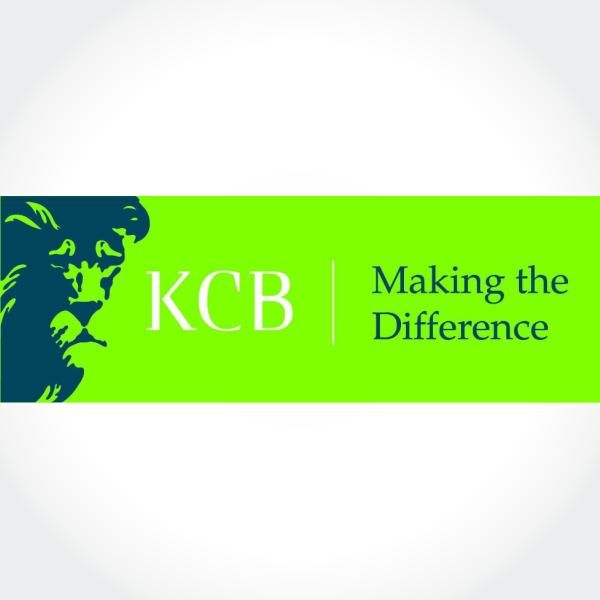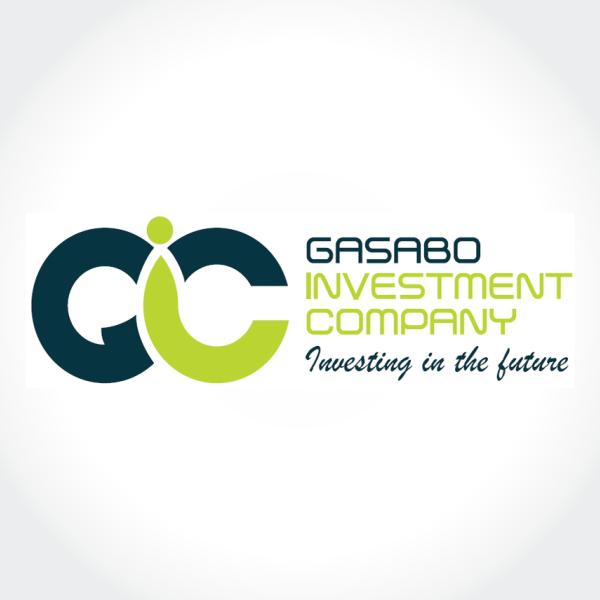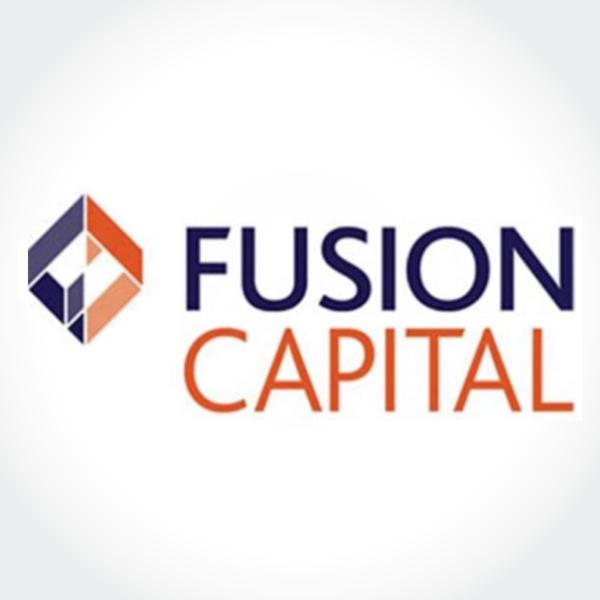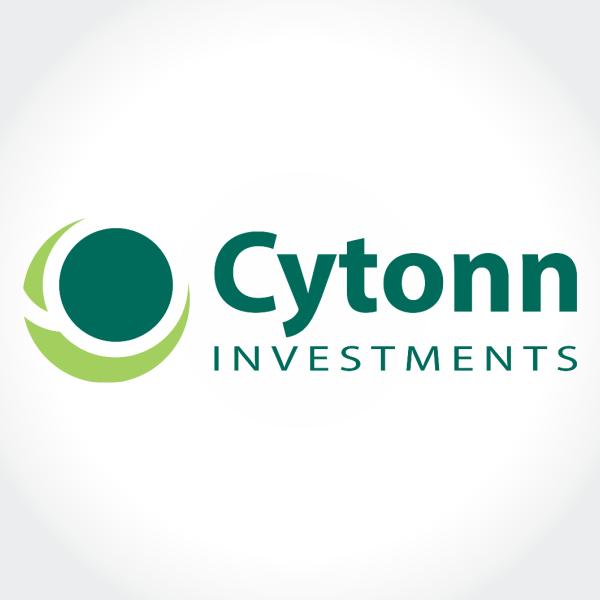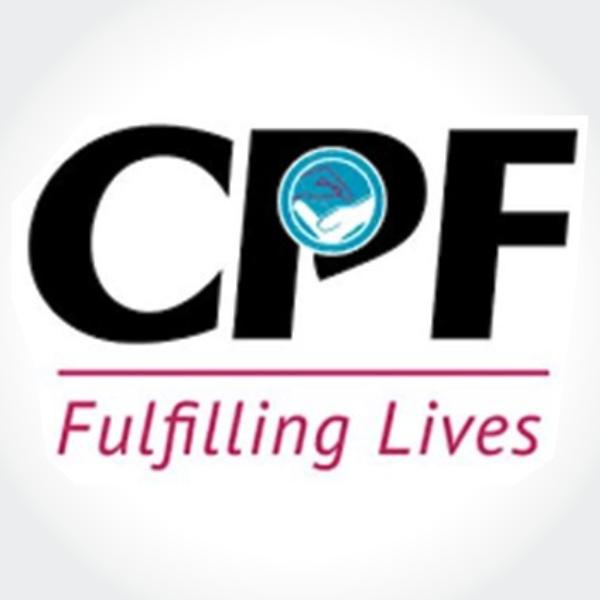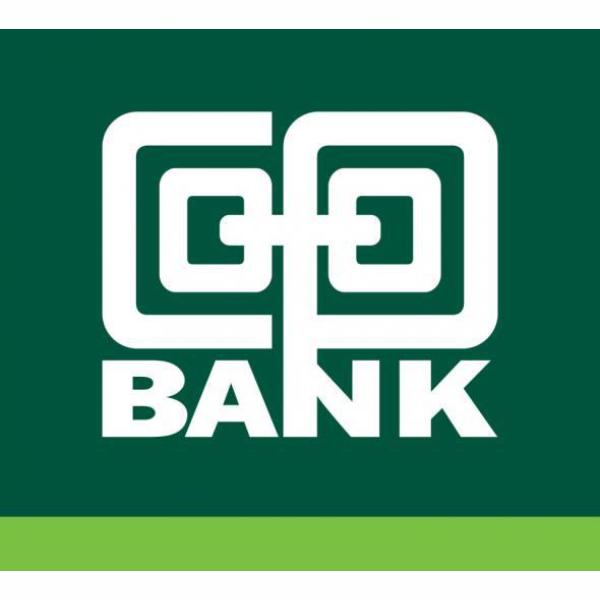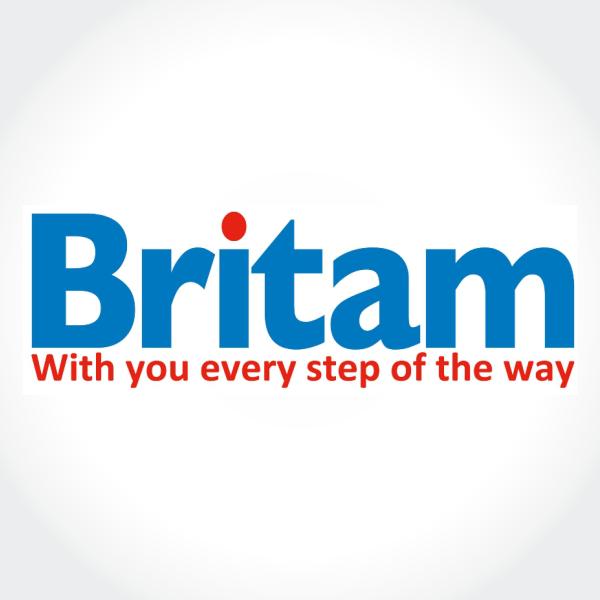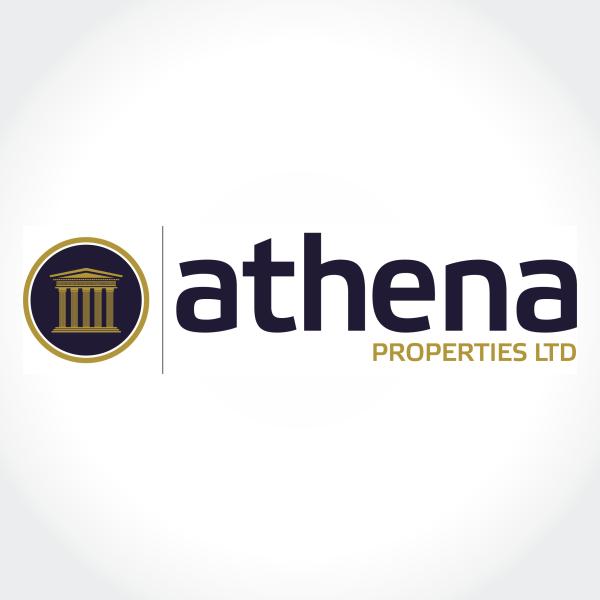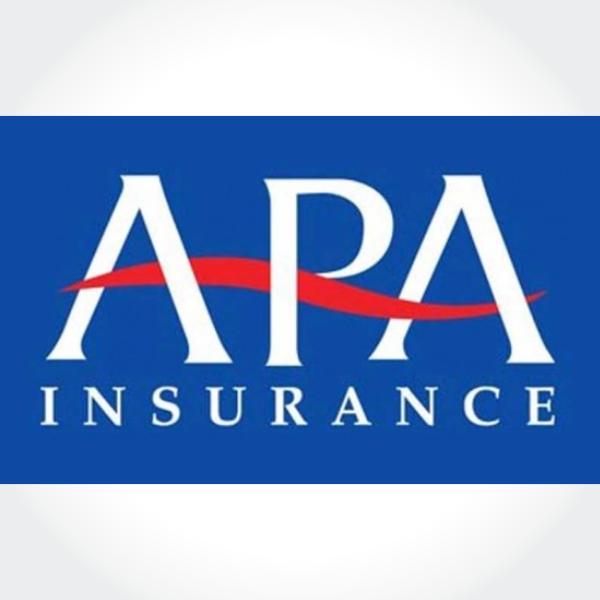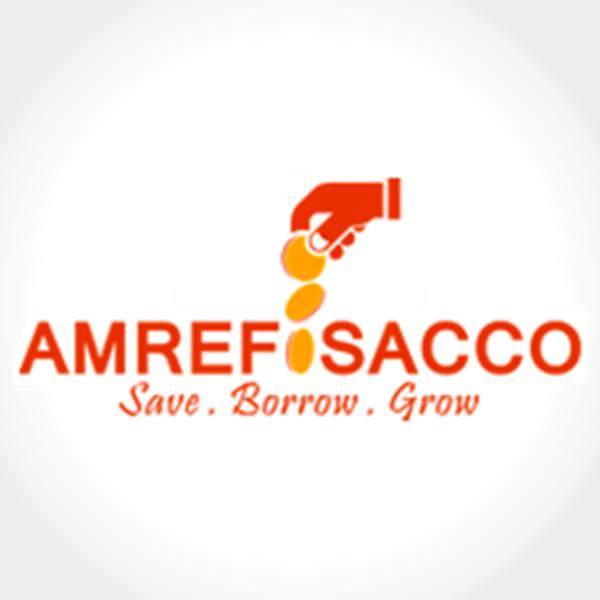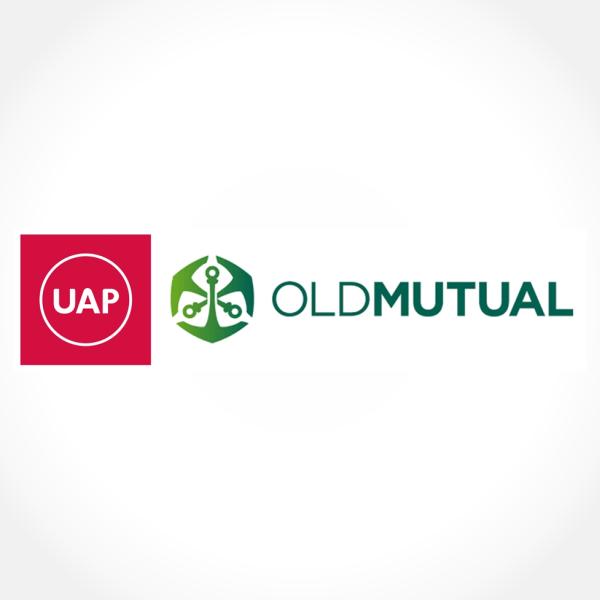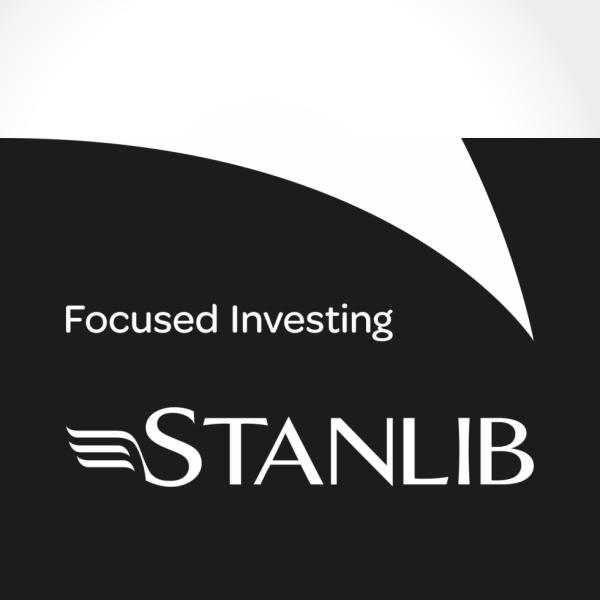 Service Outline
Construction Cost Planning & Management / Pro Active Quantity Surveying
This involves Budgeting, Documentation, Value Engineering, Contract Negotiations & Procurement, Valuations, Variations, Financial Appraisals, Final Accounts
Contract Administration and Dispute Management
Invitation to bid, bid evaluation, negotiating terms and conditions of contracts, contract award, ensuring compliance, documentation & negotiation of any changes and amendments that may arise during implementation, monitoring contract relationships, active interaction with both parties to achieve the contracts objectives.
Independent Due Diligence / Peer Review
Involves an objective and independent evaluation of work and proposals submitted by others with the view of authenticating and giving credibility that will form the basis of confirming, amending or rejecting investment decisions.
Study of documents / information presented, interactive session with the relevant parties, agreement on areas to be addressed, preparation & presentation of report
Insurance Valuations (Reinstatement Value/Value at Risk/Negotiations)
Site survey, Data Collection, Information Analysis, Reinstatement Value Computation, Value at Risk Computation, Negotiations between insurer and insured
Training, Coaching & Mentorship Programme
Staff are encouraged and supported to study and train to acquire new skills and enhance capability at professional and personal levels. This happens at all levels of MIP.
Experienced and knowledgeable staff train and coach the less knowledgeable and experienced colleagues to acquire and master relevant skills. Students aspiring to join the industry are offered internship to enable them experience a real working environment
Corporate Social Responsibility (CSR)
We provided pro bono professional services to deserving institutions. MIP Foundation was established to provide financial assistance for education of less fortunate Kenyans