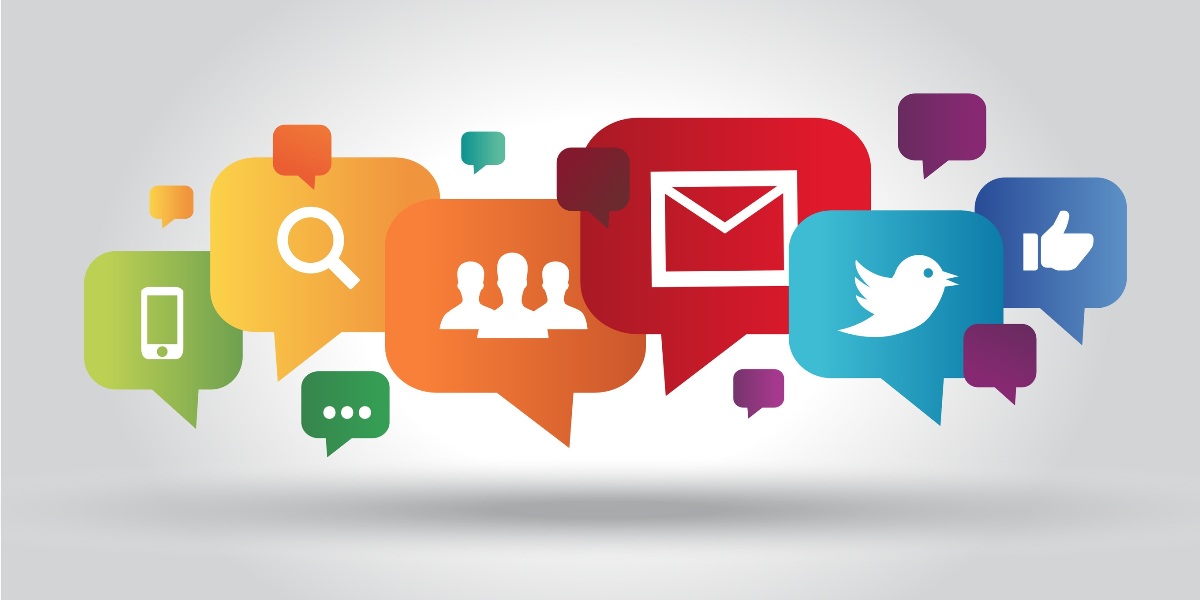 Enhancing Brand Visibility in an Edge of No Advertisement
Scott Cook once said "A brand is no longer what we tell the consumer it is — it is what consumers tell each other it is." Well this leaves you indeed believing that after all the
CAP. 525 clause 45 (e) to 45 (g)
baring advertisement and provisions of BORAQS Practice Notes (Note no.15:
Advertisement in Press
) on the same do not after all necessarily impede development of a Quantity Surveying Firm's brand. You are right. After all, it is not what you tell people you do… it what people say you do that matters. Ralph Waldo Emerson, the prolific American Philosopher once told somebody, "Your actions speak so loudly, I cannot hear what you are saying."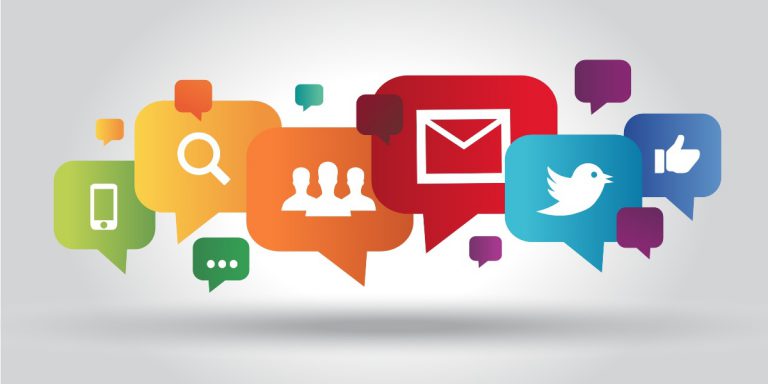 We lost nothing that day we delved into a practice that sternly proscribes any form of advertisement to build brand visibility. Quantity Surveyors were only confined to a strait to develop their brand in ways most noble and indelible. Yes, it is by their fruits and not their words that you shall know them. In this regard, we shall herein explore just a few of the strategies to employ to achieve and maintain brand visibility within the pale of the law (CAP 525) and provisions of the board on the same.
Pro bono work: "Pro-bono" is an abbreviation of the Latin phrase "pro bono publico" which means "for the good of the public". Although the main goal of pro-bono work is to help others, you should not go into it with the assumption that you, your employees or your company will not benefit in any way, because that simply is not the case. Depending on the cause you choose, your commitment to providing services for free will not only feel good, but will also create opportunity for publicity for your business and put you in contact with like-minded prospects who would not otherwise have been aware of who you are and what you do.
Holding/Sponsoring training, conferences,lectures and social events: Sponsorship of a training, event or product is another proven way to reach a target audience and increase brand awareness. Sponsoring these can entitle your company to exclusive face-to-face time with attendees as well as over branding opportunities. But choose wisely – what you choose to sponsor should be relevant to your target market and 'on message'.
Website: This is where the bulk of the publicity lies. Whereas you cannot hold conferences, sponsor events or do pro-bono work daily, you website runs 24 hours in a day, throughout the year. Structuring this platform in a manner that appeals not only to the interests of stakeholders and the public but also distinctively meets their needs is key to the success of your endeavours. Besides just letting the world know what you do, you can include Blogging on your website: This is also known as "content marketing".  In terms of search engine rankings, I like to think of blogging as fishing. The more hooks you have in the water, the more likely you are to catch a fish. In the same way, as you add more content to your site, more pages from your domain become indexed in search engines. This improves organic search visibility and increases website traffic, that is to say, you get more visitors visiting your site.
Similarly, you can include Video and Infographics on your website:  then link it to your educative page, preferably on social media. Video marketing has continued to rise in popularity, with Facebook Live video now reportedly at 8 billion daily views, outstripping even YouTube's massive 5 billion views per day. With stats like that, the chances are your target audience are at least occasionally watching videos online, and with social networks competing for video views, they're giving more prominence to video as a format on their platforms. With time invested in coming up with video clips of interviews on relevant and informative topics, doing webinars to offer advice to the public on emergent construction issues, will give one a good chance to attract a massive audience as more people want to watch it and the social networks as usual will always be happy to show it to their users.
As a way of making sure you are achieving your ends having intentionally invested in time and money on your visibility strategy, it is always key to measure it. If you cannot measure it, don't use it. Now, highlight your brand; if necessary use words. Only remember, your actions are enough.
---
This article was first published on the The Quantity
Surveyor Magazine, the official journal of the
Institute of Quantity Surveyors of Kenya.
It was written by Seraphine Okemwa,
one of our key staff team, in the
third quarter of 2017.